---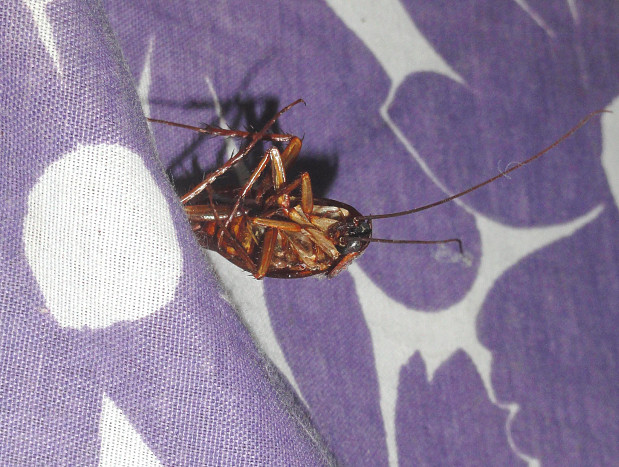 I'm new to the neighborhood – to the entire state, actually. I just moved to Florida, where the warm climate means insects are a fact of life. So part of settling in was finding a pest control service near me.
After I saw a couple of websites that gave the best ratings for pest control companies, plus the flyer distributed by my neighborhood, where they recommended a few, I went with the one that kept popping up ... which was Regal Termite and Pest Control. Another reason why I hired them was that I contacted a home service website, which sent my details to a number of contractors. Regal called me back in less than 30 minutes; some of the others never phoned me until late in the afternoon.
Based on my prior experience, I didn't need to compare a lot of different bids. I've always lived in the south, so I've always had an exterminator of some sort. I knew what the prices were; they're all pretty much the same.
In terms of the actual work, they sprayed 3 feet out from the house on the outside, and the entire inside.
To keep my 2 dogs out of the way, we put them in their crates while this was going on, which they weren't thrilled about. (They really liked watching the proceedings, though!) I left them there until the product dried.
The service was very good. He was very, very knowledgeable and probably one of the better ones I've ever had in terms of the job he did and the information that he gave me. As a result, I signed a contract with him to come back and spray my home on a quarterly basis.
So far, I'm very pleased with who I hired and they came with great references. I would definitely recommend this company to other homeowners.
Save
Save